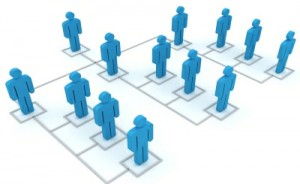 We offer multiple services in the sphere of Online Community Management, including moderation, community planning, supplemental support and growth initiatives.  To keep costs low for our clients and ensure quality coverage, we provide prix fixe and a la carte options based on the objectives your community strategy is looking to target.
Staff available on-demand, at fixed interval, or on retainer:
Community Manager: Oversees team of moderators, speaks on behalf of brand, guides discussion.
Community Strategist: Plans and implements client directives based on analyzed trends.
Events Coordinator: Runs events to promote growth in the service or product.
Lead Moderator: Supervises a shift of moderators.
Moderator: Safeguards service content by enforcing guidelines and rules.
Support Agent: Responds to customer support requests, routes to appropriate channels.
All staff is vetted and required to pass a background check.
Services offered:
24-hour moderation
Live events online or in-service
Forum administration
User monitoring
Strategic planning & community consulting
COPPA compliance
Damage control
Community management
Each plan is customized per your needs, but here are some of the more popular community plans we provide:

For a quick, free consultation, shoot us an email at joe@pishgar.com with information about your project and what you are looking to accomplish with your community.  Even if you decide not to go with us after receiving your consultation and quote, we can direct you to viable alternatives.  We guarantee you'll come away from the experience after hearing from us with additional insights about your community.